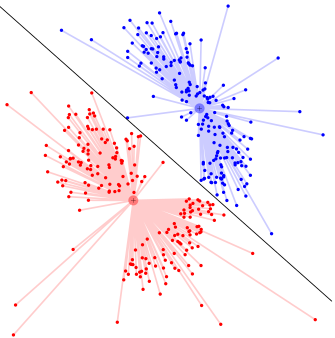 Automated user segmentation
Currently in testing phase, automated use of most-fitting clustering algorithms divides your visitors into segments based on similarities in their behaviour. These will be added as filters into your account.
They tend to match all meaningful audiences of your creative campaigns, the only thing left is to use our app to see what their primary focus is and create a campaign for them.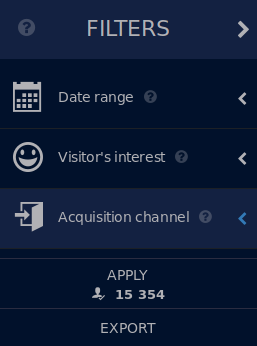 Audience export configuration UI
Alongside default smart audiences and exporting global visitor's interest score, the "export" button will allow you to save any combination of filters and associate it with audience names in your ad accounts.
This feature is now accessible via an e-mail request.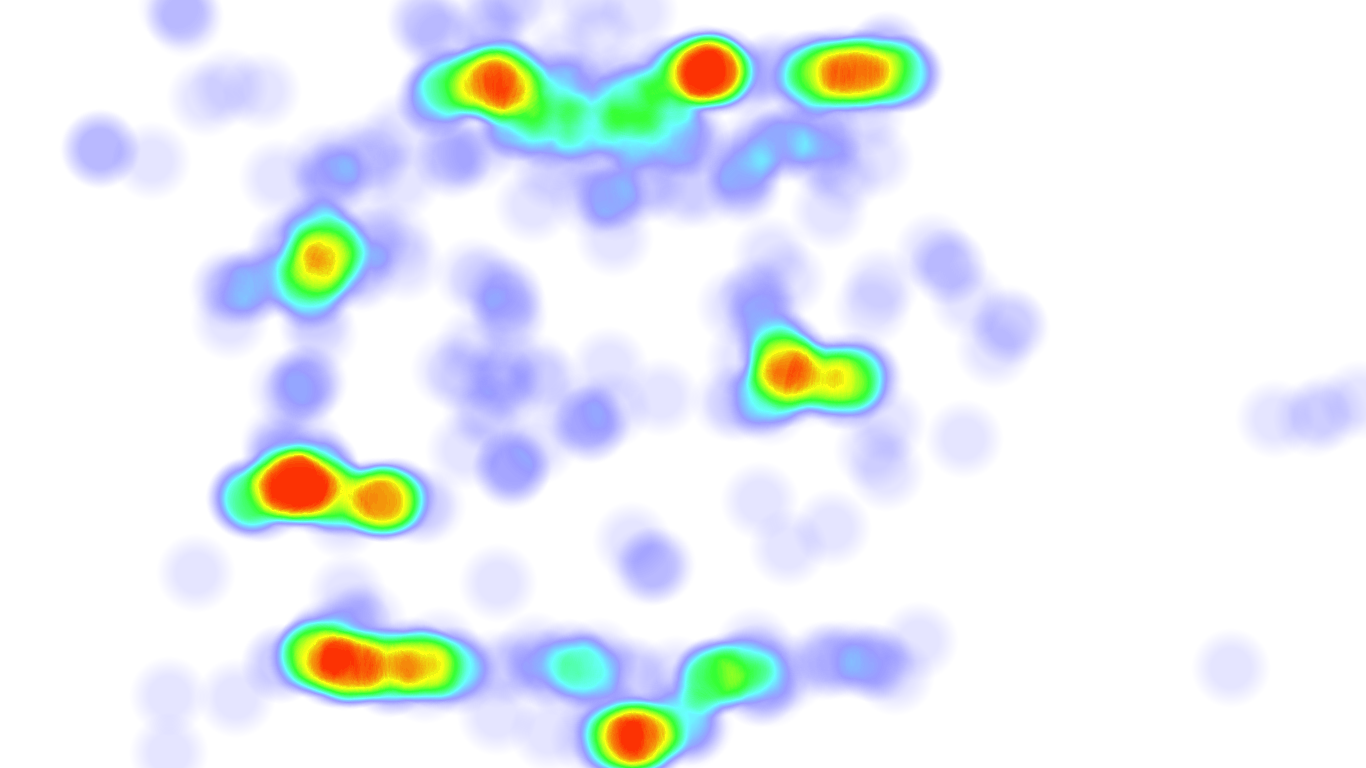 HeatMaps
While pretty common, combined with Phoenix's other features, they will provide great insights for the differences between your audiences and visitors coming from different campaigns.
They will be compatible will all data filters in our application, allowing you to see differences not only between acquisition channels, but all other segments of visitors you create.
Currently, visitor's interaction with your websites are already stored for our AI evaluation and can be requested via e-mail.